Ready to become your adjuster's preferred contractor?
Every adjuster knows that an accurate content listing early in the claim process is the key to settling quickly. ListerMobile allows you to itemize contents efficiently on-site - right from your mobile device.
Save time for you and your client
Deliver your report the same day you finish the listing!
phone_iphone
No special equipment needed - just download the app.
add_a_photo
Rapidly input data on-site and add unlimited photos.
backup
Listings instantly transfer to our secure website for safe storage and easy access.
dvr
Export Content Listing and Schedule of Loss reports to Excel for easy transfer.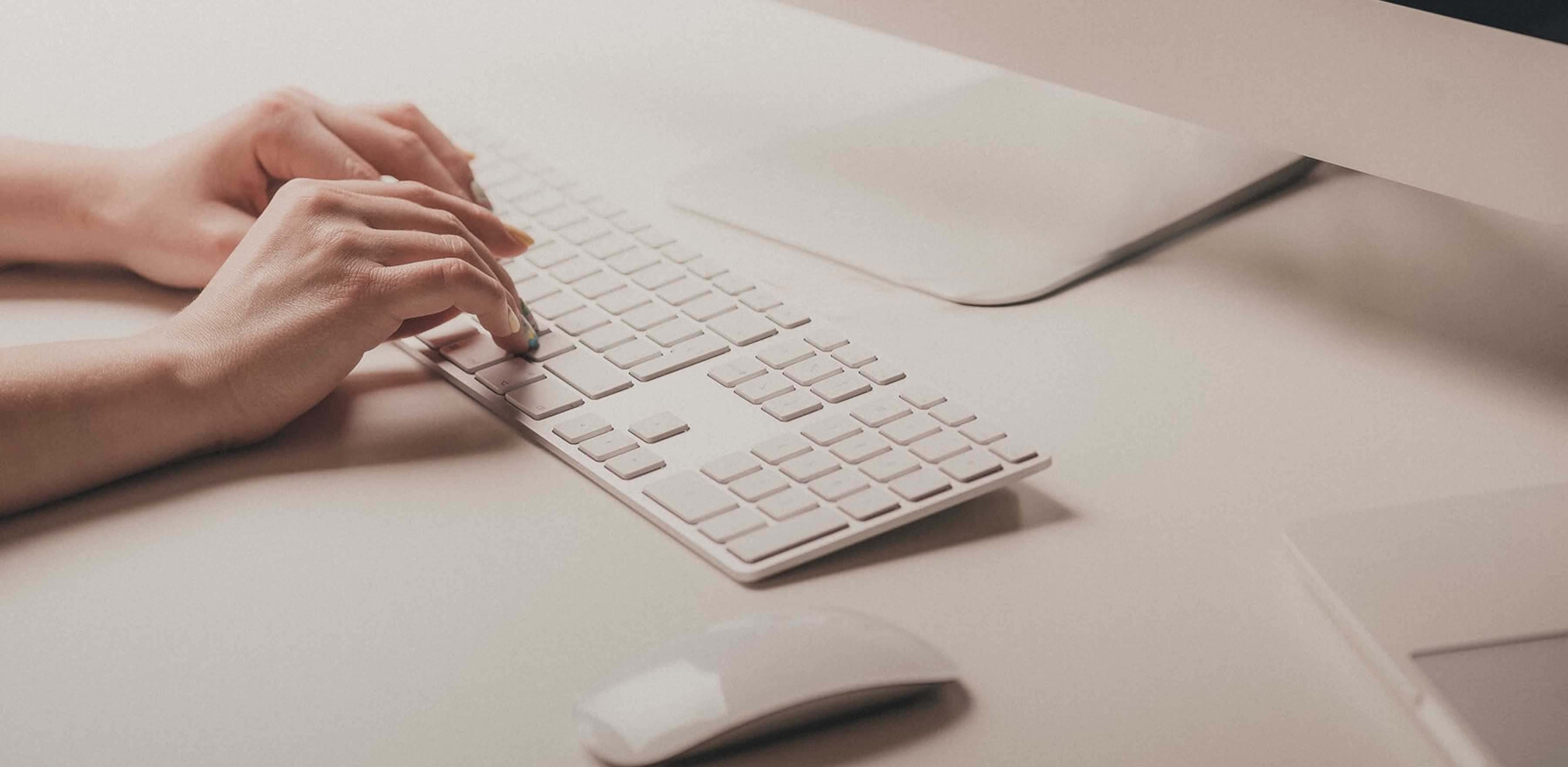 Efficient and effective
No more delays while staff enter hand written lists and sort through photos. Changes are quick and simple with instant access from the comfort of your office.