Simply the best
in restoration software

The ONE Solution
Fully integrated cloud-based software specifically designed for restoration companies to maximize efficiency, and effectiveness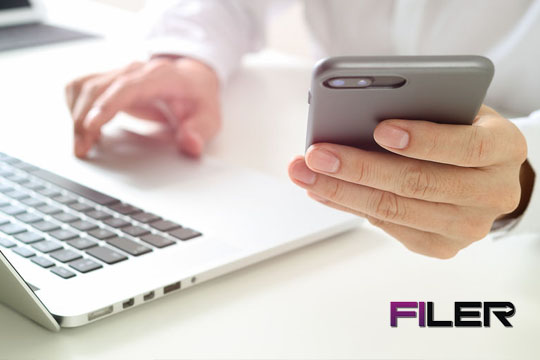 Filer
Access all your job management, contact management, and accounting information through one easy-to-use interface. Cloud-based and built specifically for restoration companies, Filer streamlines critical day-to-day functions.
Learn More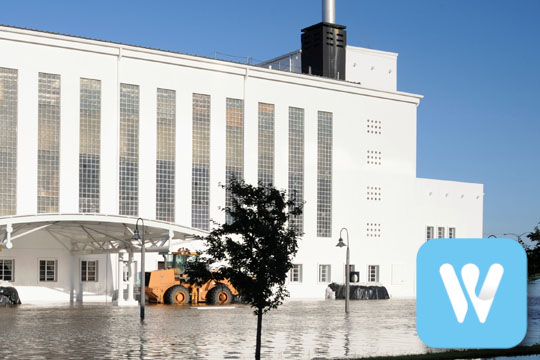 Promatic WorkTracker
Simplify your water mitigation reporting. Quickly capture water damage readings, photos, and videos on any mobile device and upload them to the cloud. A few clicks and you get detailed information on how many air movers and dehumidifiers are required. Customized in-app forms allow for on-site sign offs on work completed.
Learn More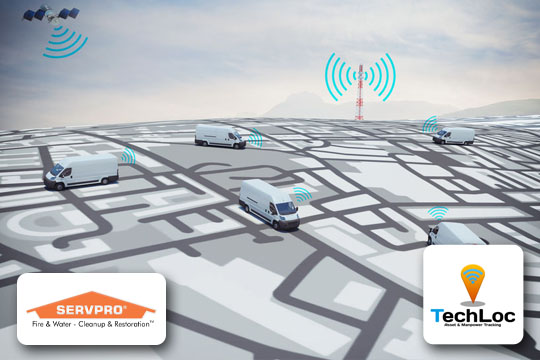 TechLoc Asset & Workforce Tracking
Know where your assets are. Attach a TechLoc Bluetooth Tracker to any item and receive to-the-minute location data in real time. Easy to use with no human input or expensive GPS required.
Learn More
ACT Elite Network
Grow your commercial restoration business. Apply now to join the USA's largest commercial referral network. Members get premier access to the industry's #1 emergency response software plus a fully integrated sales/marketing system. Secure more business by establishing your firm as the go-to commercial restoration expert in your market.
Learn More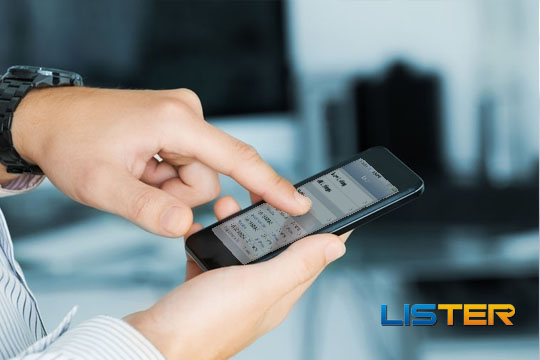 Lister

Save time and settle claims faster with the most affordable content listing solution. Rapidly enter data on-site and attach unlimited photos. Listings transfer immediately to our secure servers for safe storage and easy access by office staff.
Learn More
Take your business to the next level with Promatic's full range of customized products