About Us
We are based in beautiful Kelowna, British Columbia, Canada. Kelowna has a thriving Software Development business sector that allows us to host our servers here with protection from earthquakes, and other weather related issues.
Michael Turner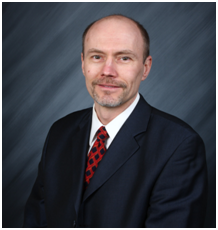 Mike began his insurance career in 1989 with Cunningham Lindsay where he assisted in the development of their first generation computer system. He went on to manage an office for both Cunningham and Underwriter's Adjustment Bureau.
In 2001 Mike founded Assured Software which at its height had over 1,250 customers. After leaving Assured Software, Mike founded Promatic Software in order to focus development on cloud-based products.
Mike is a graduate of the University of Western Ontario with a degree in Social Organizations and Human Relations. Prior to this, Mike graduated from Mohawk College School of Insurance Administration.
Robert Morton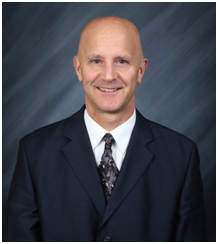 Robert is currently the Vice President Marketing & Business Development for Promatic Office Software Technologies Ltd. He is one of the founding members of the company and has been a key performer since it was started in 2009.
Robert has worked in the insurance industry since 1985. He has worked as a staff adjuster, along with several independent adjusting firms. He also managed a restoration company for 5 years. He has extensive experience in insurance software.
Prior to his role with Promatic he was an account manager and sales rep. for Assured Software Limited, a software company which had over 1,250 restoration and insurance customers.
Chad Smith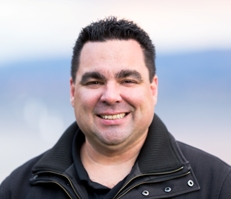 After completing his degree at BCIT, Chad began his technology career at the Head Office of Western Star Trucks. He quickly became the only administrator of a Legacy Mainframe system that provided day-to-day operations software for the 3,000 users throughout their North American and Australian Dealerships.
After Western Star, Chad started Assured Software, which at its height had over 1,250 customers. Chad managed all of the IT and performed onsite training for hundreds of clients all over the world.
Taking that invaluable experience with him, Chad since has started multiple cloud-base programs, including Real Life for personal trainers and Promatic for professionals.